COVID-19 Primary and Booster Vaccines Available in our Private Vaccination Room
No Appointment Needed! Walk-ins available Monday through Friday for ages 5 & up.
Sign Up For Our Newsletter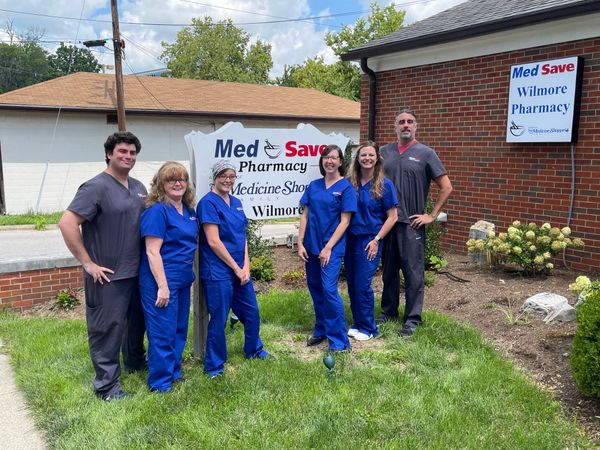 The History Of Our Pharmacy
Since 2004, Jessamine County native Dr. John McDaniel and his team of Med-Save Pharmacy Wilmore pharmacists and highly-trained staff members have worked to provide the highest possible quality pharmaceutical care to Wilmore and the surrounding community. "We take our work seriously," Dr. John says. "We work with our patients as well as their healthcare providers to solve whatever problems might come up, and we treat our patients like we treat our family: with the utmost care. Our mission is to help you feel your best and ensure you are getting the best value for your prescription. We are your local pharmacy, and we are always here to help you!"
Not Just Prescriptions
We offer a range of services to simplify your life. One stop and you're done!